---

In 2009 we revisited Cayman, 4 years after Hurricane Ivan. The first things to strike us were the new roads, new buildings and roundabouts! Over the 10 days of our visit we explored the island, saw the changes wrought by the hurricane and marvelled at how people survived as they shared their stories.
We visited the site where our little cottage once stood - just a concrete base and makeshift cabana now. On the way back to town we called in on Mistress Nell, 90 years young and still going strong. Some stunning views - open sea & sky and deserted beaches, just as we remembered.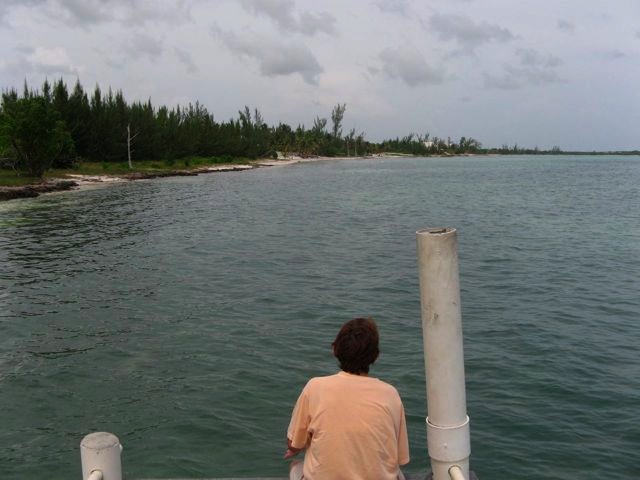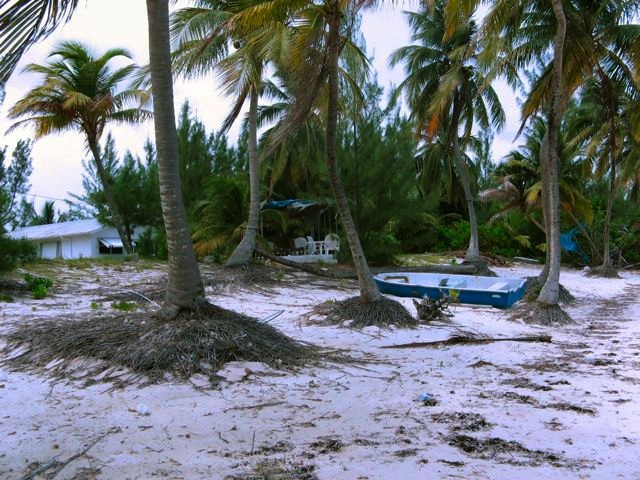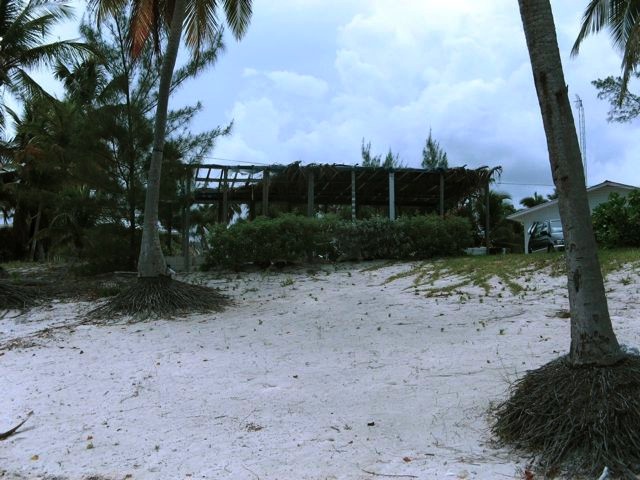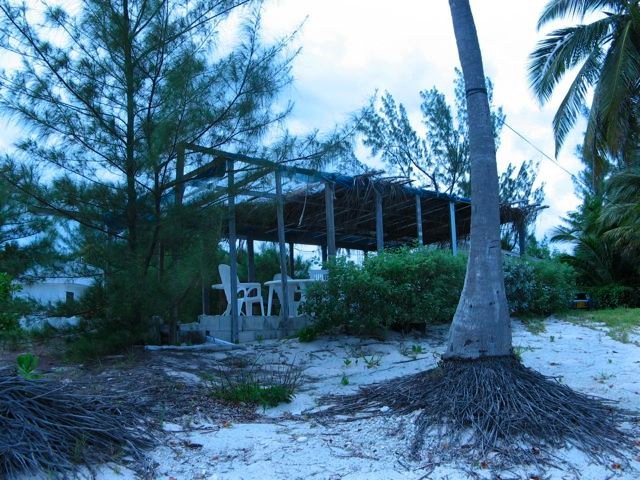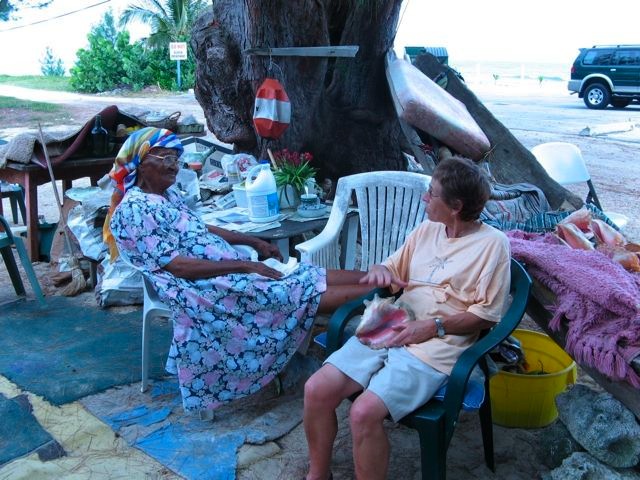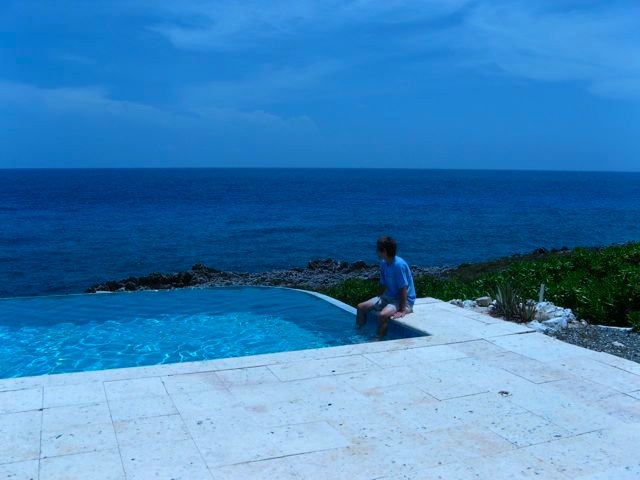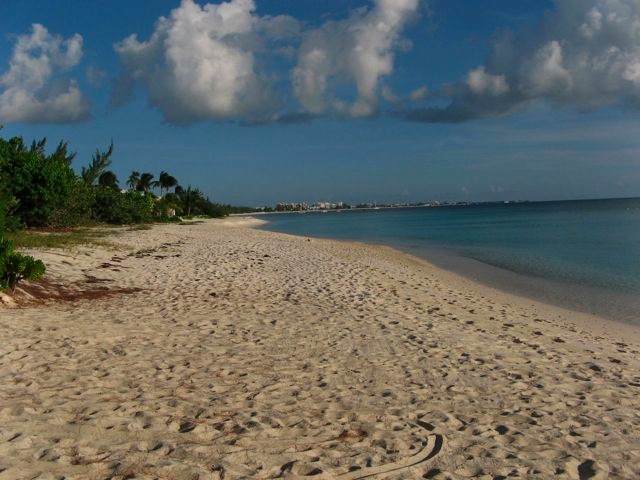 It was wonderful to catch up with old friends. Joann and Mike were gracious hosts - the years rolled back to when we used to house sit and again enjoyed their wonderful hospitality. But it was the friends we remembered the most - great times catching up on all the news.
West Bay was always a pleasure to return to for a cool dip and chill out after the heat of the day. Rodger managed a game of hockey, whilst Georgina tested out the pool.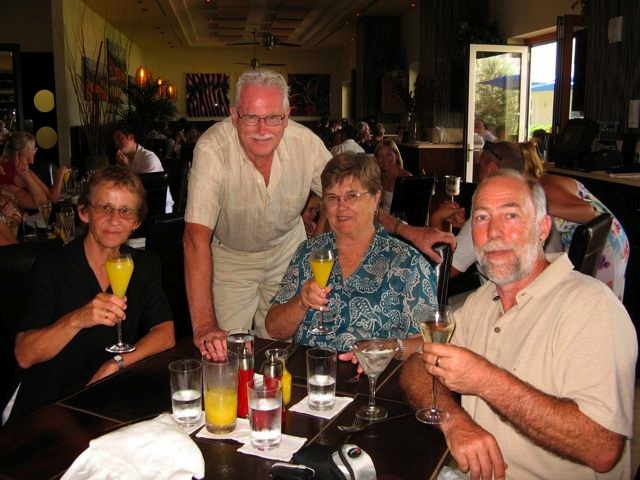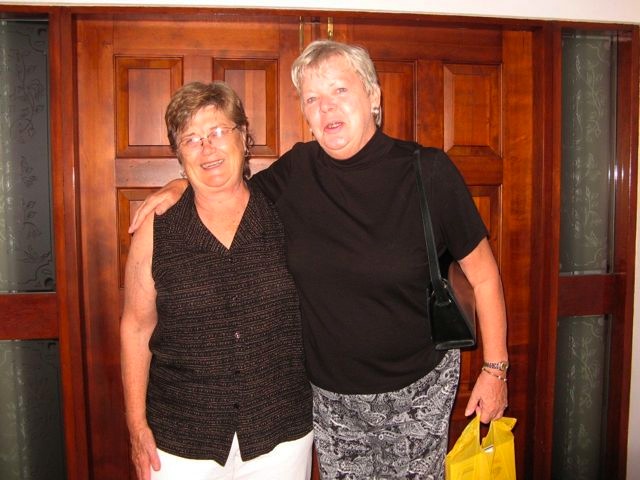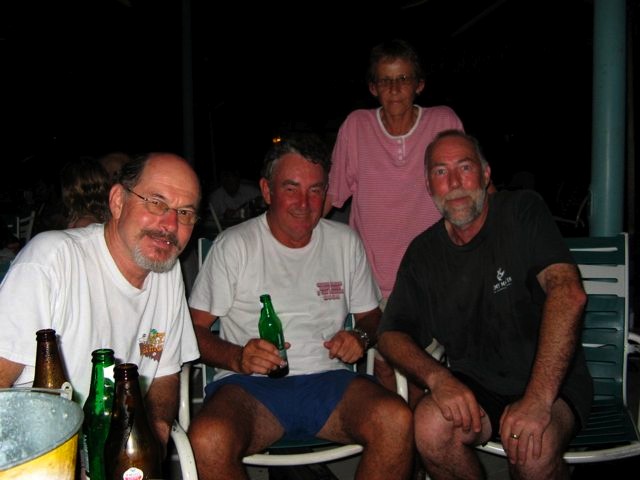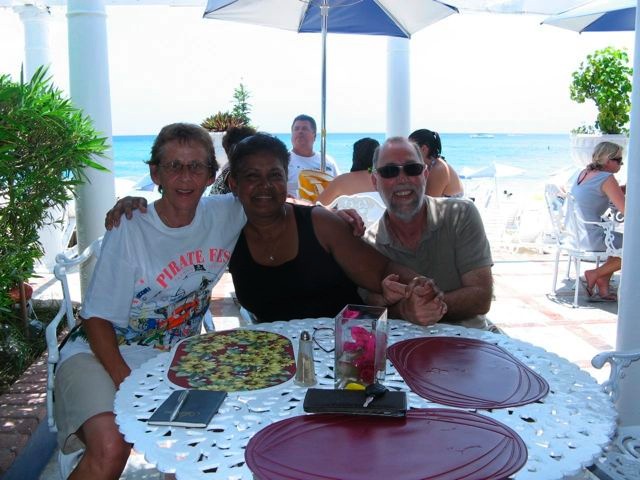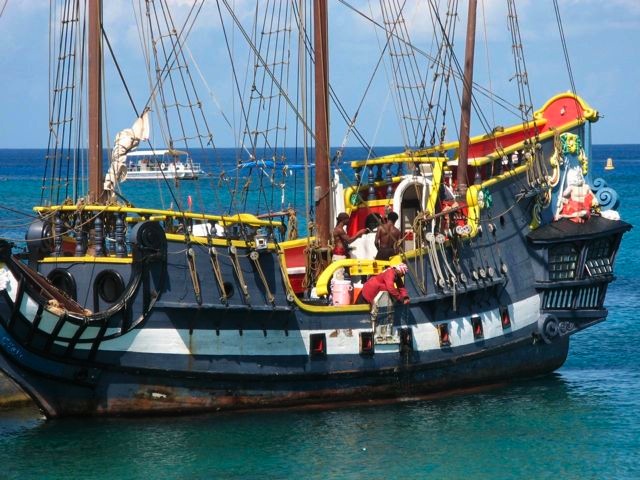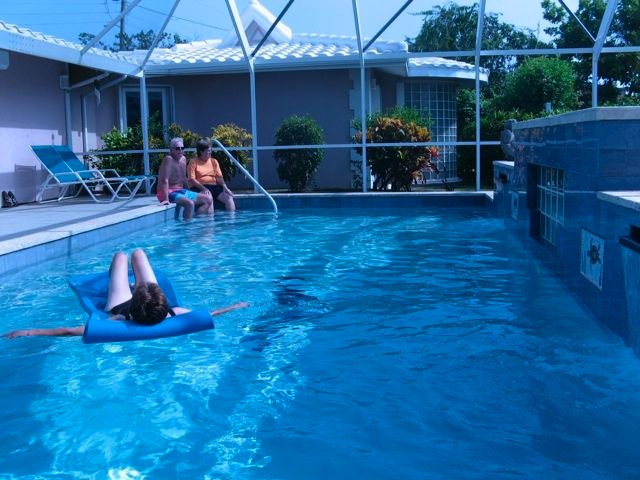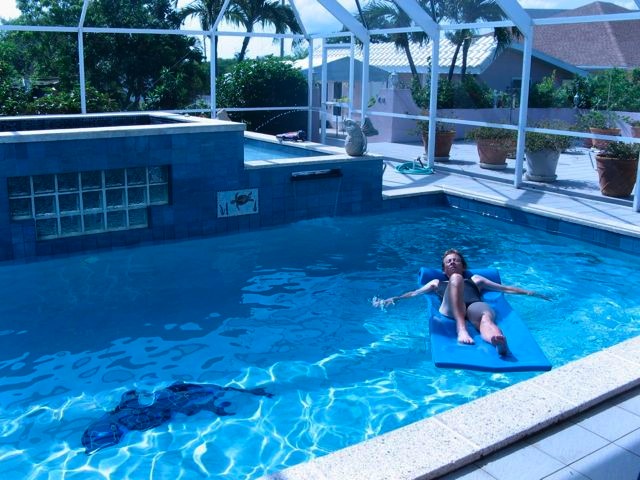 Whether you're a local, old friend or just a visitor we hope these photos bring back similar memories.
Thanks to all our friends who made our stay so memorable and we look forward to our next visit or seeing you down in our part of the world in the near future. Cheers!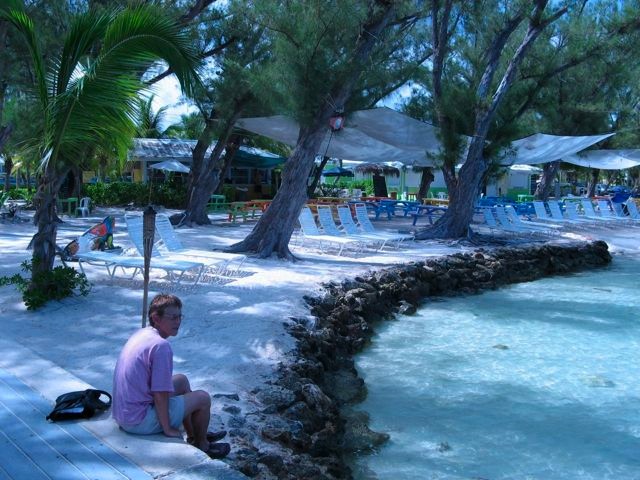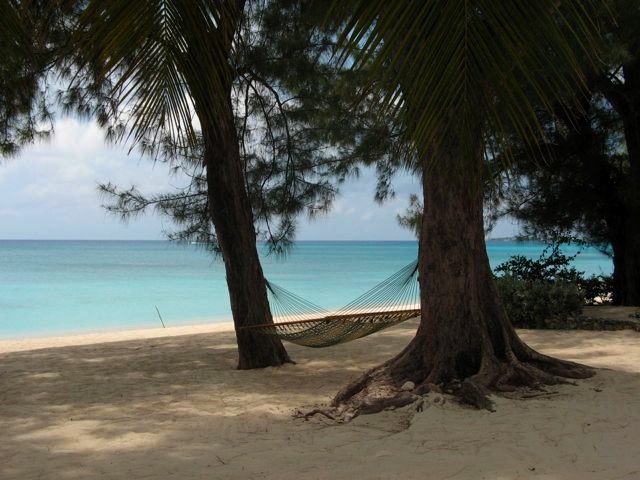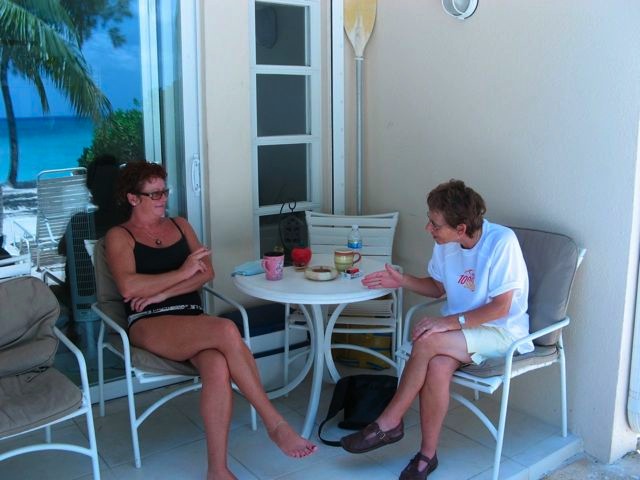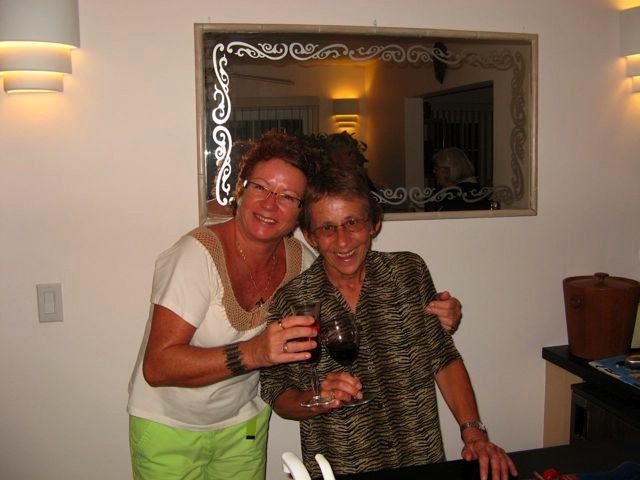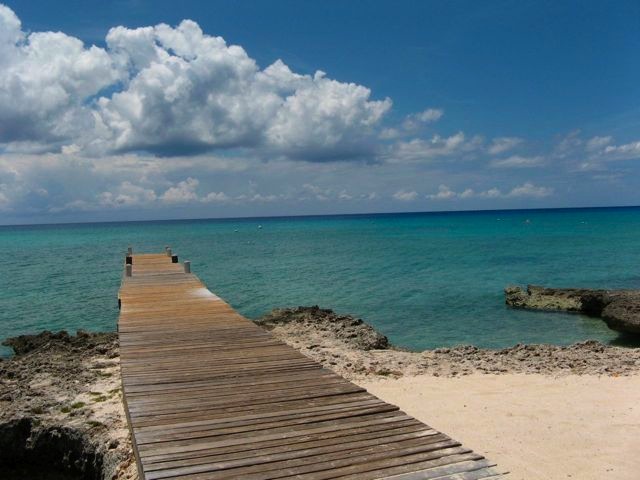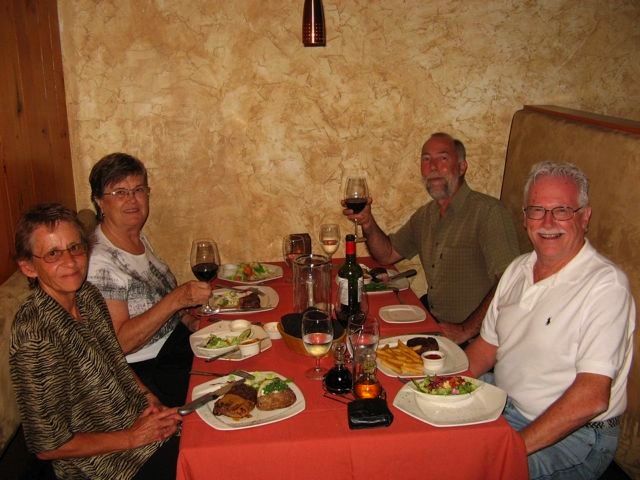 Go to top of page
Welcome
Home&Garden
New Zealand
Diving
Cayman
Family
News
Night Sky
Links
Photos